Registration
---
Registration for the 2023 / 2024 season is now closed. U18, U15/13, U11 are full.
If you have any questions or concerns or would like to discuss our U7 or U9 programs, please email info@wheatlandwranglers.ca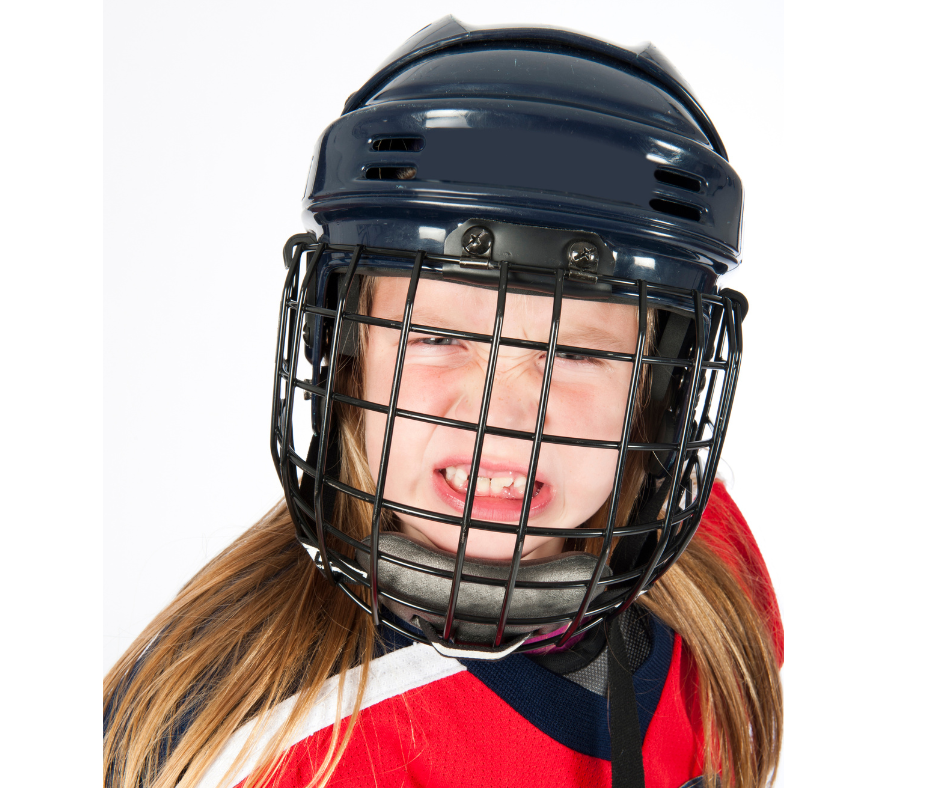 Players may consider registering in their home association in addition to the Wheatland Wranglers in the event that there is insufficient registration in the age group for the season. Females registered whose home association is Strathmore do not need to register in both, as they will automatically default to the Strathmore Minor Hockey Association.