Sponsors
---
The Wheatland Wranglers would like to extend our sincere thanks to our sponsors! Thank you so much for supporting our association and our community female hockey players.
OUR SPONSORS: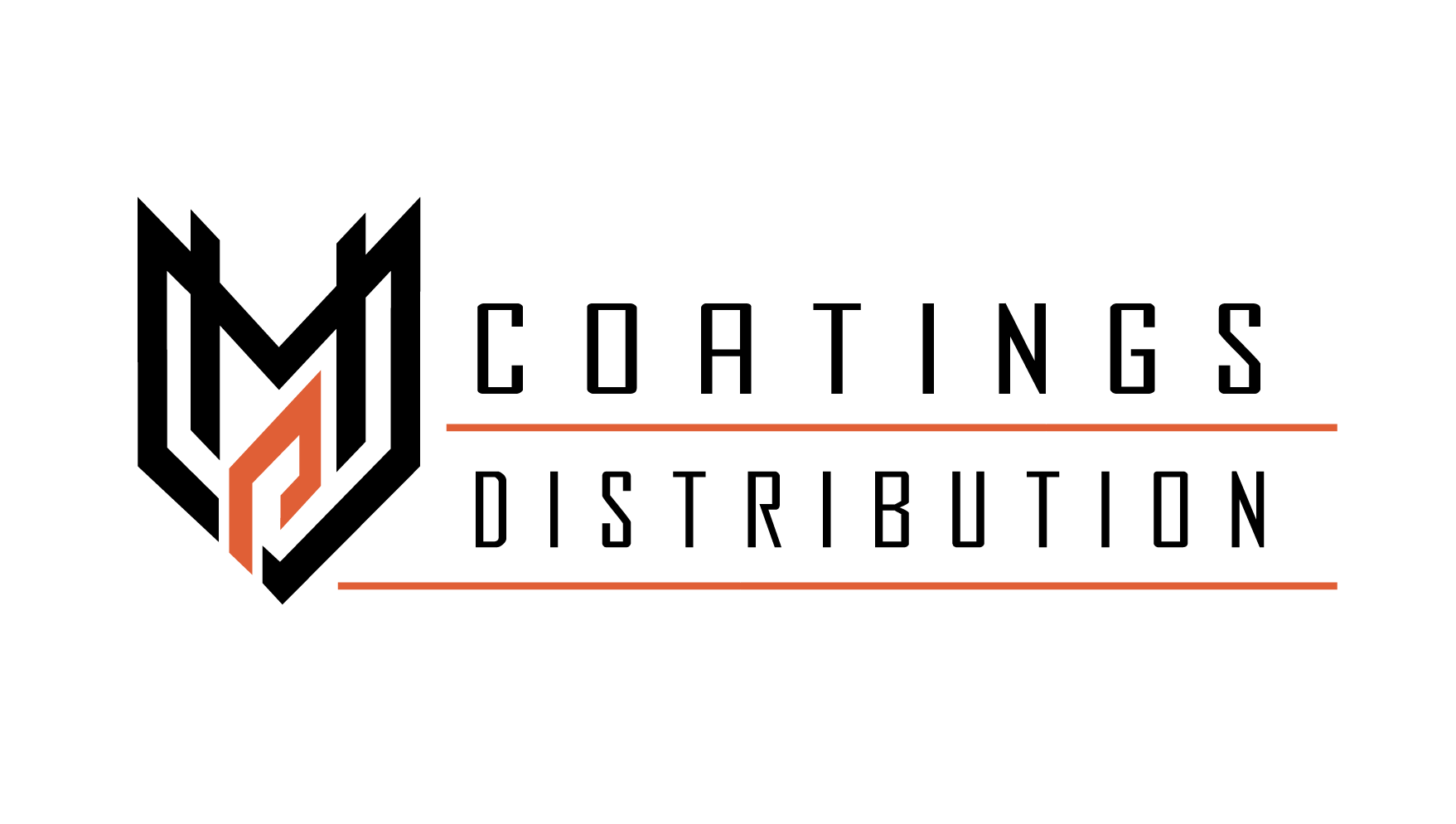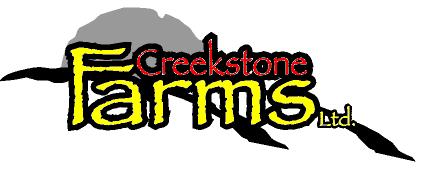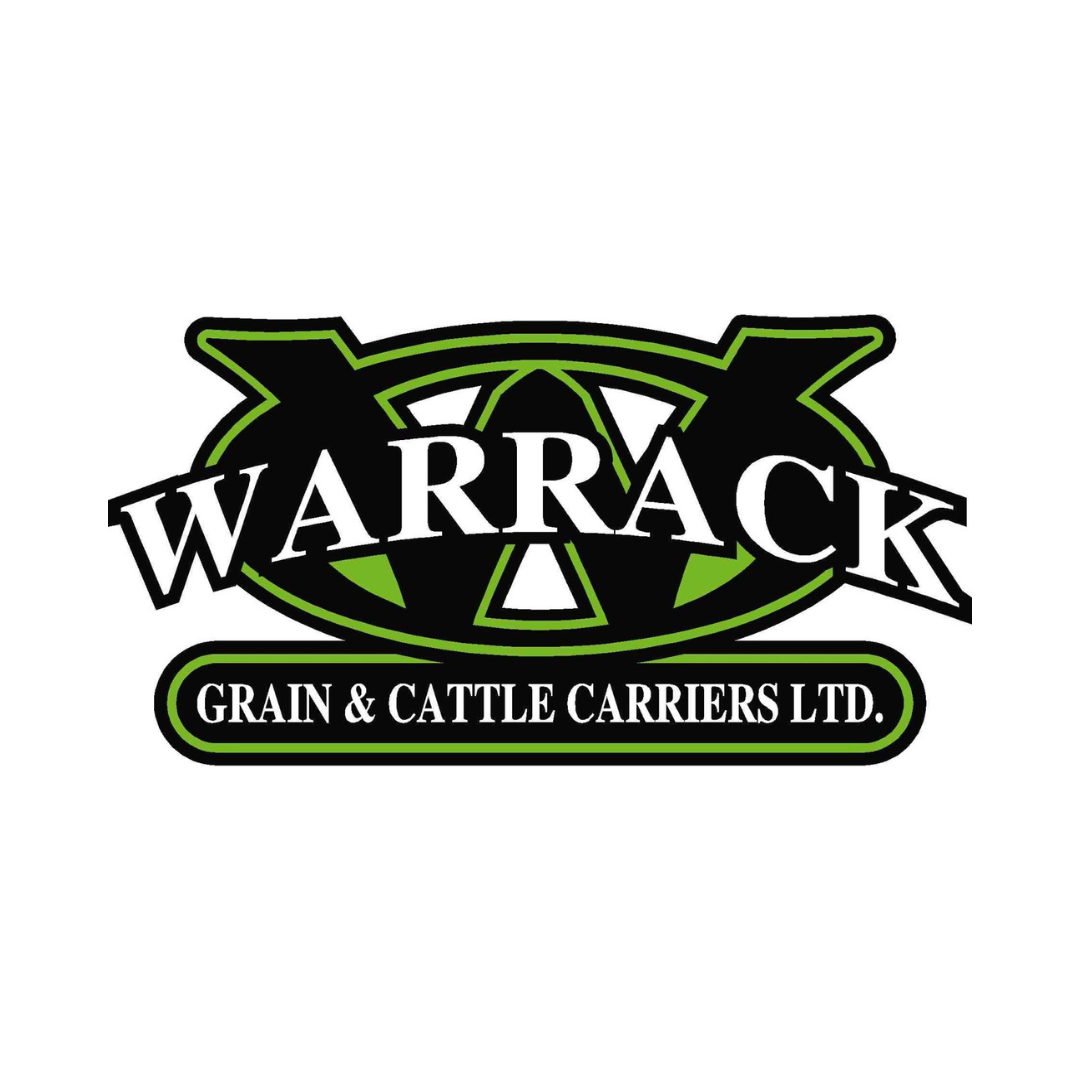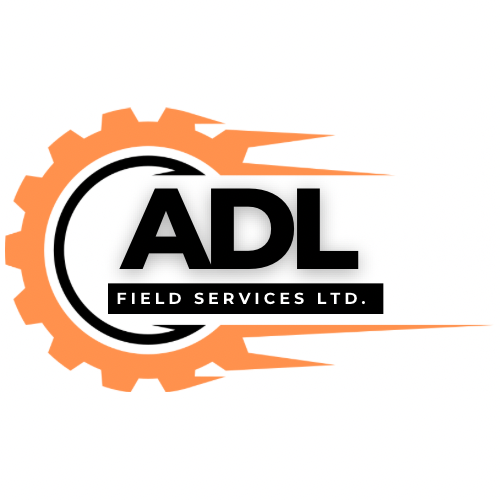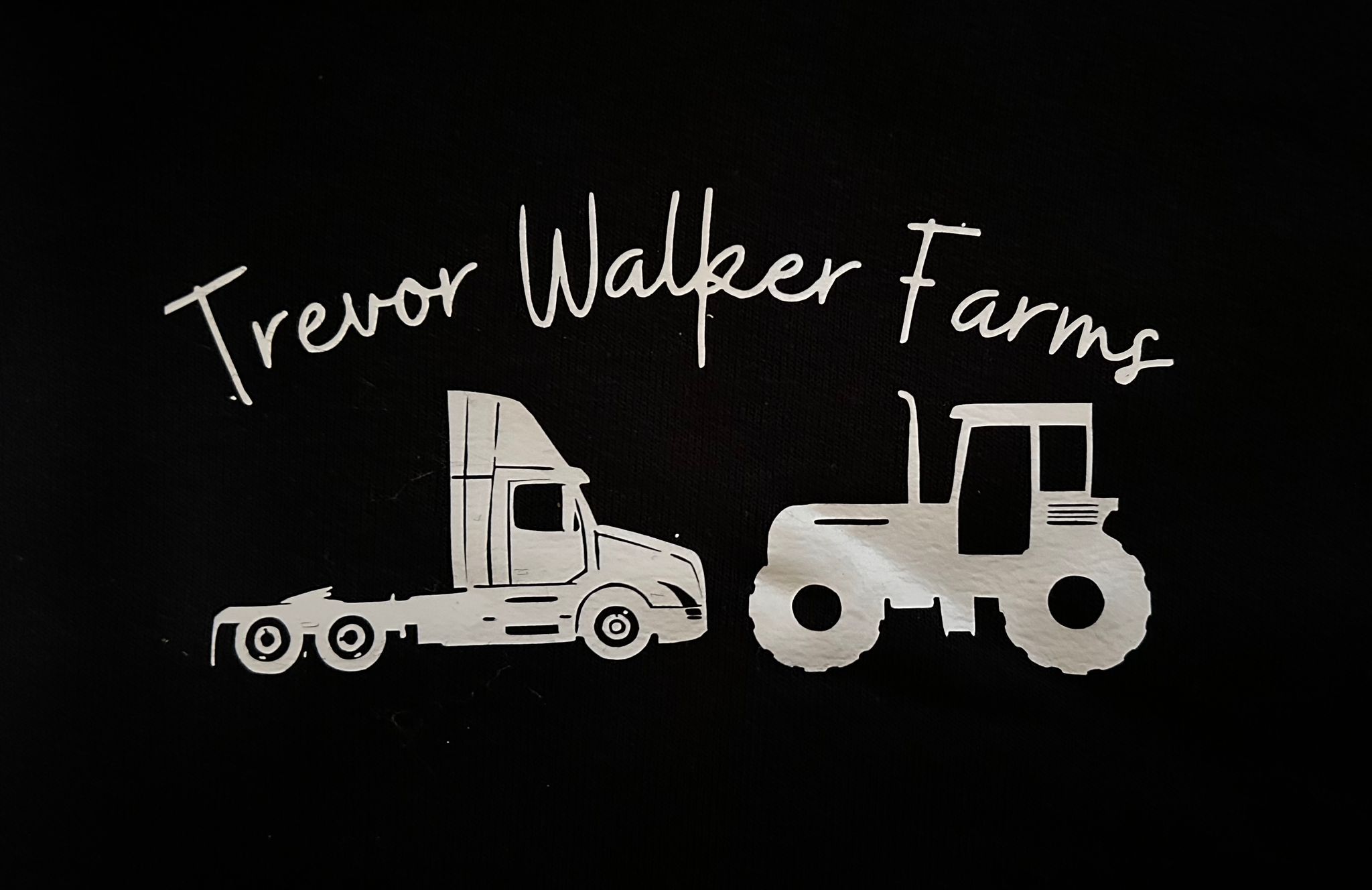 AVAILABLE SPONSORSHIP OPPORTUNITIES:
The Wheatland Wranglers Minor Hockey Association is a new female minor hockey association that is an amalgamation of female players east of Calgary (Strathmore, Chestermere, Indus, Siksika, etc.).
The support of our community is what will make our female program successful and sustainable. We are actively seeking sponsors to join us in our inaugural season. There are various sponsorship opportunities available to support the costs associated with hosting a new program of this magnitude.
There are a multitude of noted benefits for girls to play female minor hockey that the Wheatland Wranglers hope to satisfy for the upcoming season. Currently, female players in our communities are travelling to outside associations, up to an hour each way, for the opportunity to play hockey with other females.
JERSEY SPONSORSHIPS (5-8): Each player will need a home and away jersey with socks to match featuring the Wheatland Wranglers unique identity. Each jersey features a sponsor bar at the bottom of the provide brand recognition of the sponsor. Jerseys usually have a lifespan of five years. Investment: $1,500 each (5-8 opportunities) - annual payment plans are available.
PLAYER DEVELOPMENT SPONSORS: Female player development is unique and dedicated to the learning style of female players. Player development for the Wheatland Wranglers will be outsourced to facilitate shooting, passing, power skating and of course specialized goaltender development, as well on and off ice training with professional programs for each age group all targeted towards female players. Investment: $2,000 per year - minimum one-year commitment (multiple opportunities available).
COACH MENTORSHIP PROGRAM: Coaches play a significant role in mentorship, training and leadership to the players and teams. Many coaches are either brand new to coaching or experienced and want to help specifically with the female program. Coach mentorship will facilitate learning how to create a practice plan, a season goal, individual skill development and team management. Currently hockey in all associations has fewer and fewer coaches as they don't have the proper support to help them succeed and less people are stepping up for this role. Coach mentorship is what will help set our program up for success in proper training and support of our volunteer coaches who dedicate so much time to the success of our players. Investment: $2,000 per year - minimum one-year commitment (multiple opportunities available).
OPERATIONS & GENERAL SPONSORSHIP: Operational costs including marketing, registration, communications, accounting, and administration are necessary and ongoing. Operational and general sponsorships are available and can be structured to a variety of financial commitment levels.
APPAREL SPONSORSHIP: Sponsorship for apparel is to ensure that our female players feel part of our association and proud to be a Wheatland Wrangler. Sponsor logos will also be proudly displayed. B&P CYCLE and Sports in Calgary will be our main suppliers for the Wheatland Wranglers. Apparel sponsorships range from $250 - $5,000.
All sponsors will be proudly recognized on our association website (https://wheatlandwranglers.ca) and social media platforms throughout the year. Additionally, sponsor recognition will be proudly displayed in our arena posters and association programs.
On behalf of the Wheatland Wranglers Board of Directors, we would like to thank you for your consideration of sponsoring this important initiative for our female youth in our community.
To discuss sponsorship opportunities, please contact Devin Olson at info@wheatlandwranglers.ca